How and Where Snowbirds Find Rentals
When the winter is approaching and the temperature starts moving downwards a lot of people that live in Canada, the northern US and northern Europe like to move to a warmer region for some time. They spend from a few weeks to several months at locations with a warmer winter climate. In those warm winter climates, they are able to enjoy the sun and put away thoughts and worries of snowstorms, cold weather, and heavy coats from their minds. However, before they can make such seasonal migration, it is important for these sun-seekers to secure a home for the winter.
How and where can snowbirds Find Rentals?
Word of Mouth, check with your friends or people you meet during a trip
Check Online: use well-known accommodation sites like Airbnb, booking.com
Search on Google, Bing or another search engine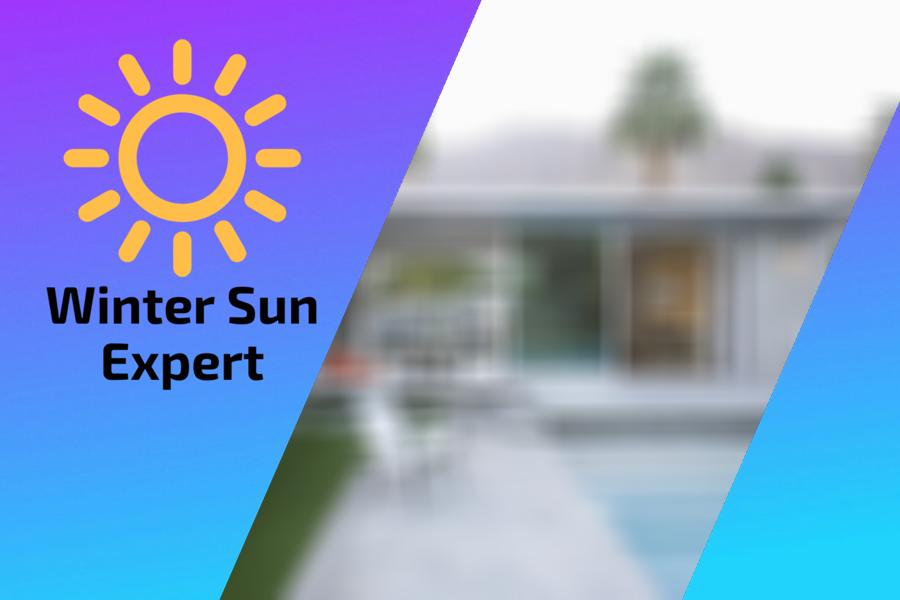 Now for snowbirds who do not own a second home in these regions, rental homes or vacation rentals are probably the common ways to spend the winter in a sunny southern locale, in fact, it is the best option. However, we understand that for first-time snowbirds and sun-seekers looking for a rental home in these areas, the whole process of finding extended homes in these regions can be quite overwhelming especially if they are hoping to stay for a while. Are you a snowbird in search of rentals? Do you have questions like how and where to find rentals? Don't look too far. This article will provide answers to your questions while imparting suitable information that would help you find rentals this winter.
Who is a Snowbird?
A snowbird is a person that spends the winter in a warmer climate, sometimes also called wintering. In a layman language, the humankind of snowbirds may be referred to as a half-back or a winter Texan. However, if you want to be politically correct, you should refer to them as "winter visitors".
Now snowbirds are those people who leave their permanent home up north behind and move temporarily to the sunny or warmer states down south to spend their winter. Usually, full-time sun-seekers follow the trend to spend more time in regions with weathers kind to their rigs.
Typically, Canadians, Americans, and Europeans all living in the colder north are a large population of snowbirds who want to temporarily escape the harsh weather of the northern winter to a warmer climate down south. Over time, snowbirds tend to spend more time out of their permanent homes up north in a more sunny region, and oftentimes, some of them even switch their permanent residences, spending more time in the warmer regions down south and traveling back only a few times per year.
It is reasonable enough for people over a certain age to be snowbirds. Imagine shoveling snow and slipping on the ice, it can be physically straining and life-changing. Therefore, moving to warmer regions makes more sense, because those warmer climates are not only safe, they are also kinder to the bones, body's aches, and pains.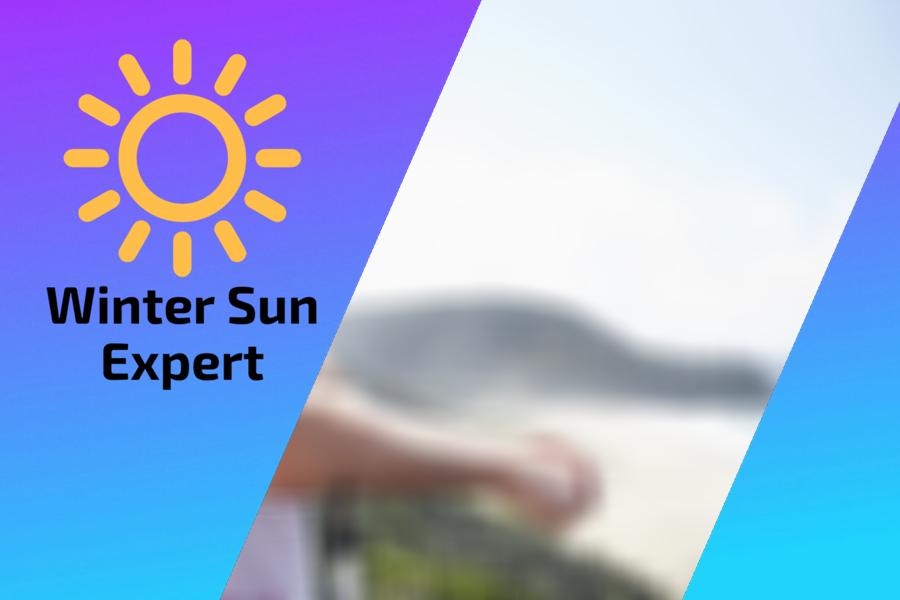 How do Snowbirds Find Rentals
First-time snowbirds and people that wish to spend several weeks or months every year away from the winter can find getting rental homes overwhelming. You may not know where to begin, how to find them, which is genuine and which is not, the costs, the best location, and much more. While these factors are important, it is also important to know that the keys to successfully finding a good snowbird rental are quite straightforward: first, prepare ahead, get started early, and explore lots of avenues. If you hope to just luck into something, it may not be very likely and you might end up getting into unnecessary situations. Here are some tips on how snowbirds get rentals.
1. Word of Mouth
There are many sources for finding both short and long-term rentals and with all the competition in the rental market, we suggest that you use all of them. It may sound cliché but one of the best ways to find a good rental as snowbirds is to ask friends or people who are also likely to go away during winter. Word of mouth is excellent. You may not know, but they might know another friend, neighbor, or family that is looking to rent out for a month, or they can also help you to look on bulletin boards, newspapers, or even a television advert for leads. Having someone who has inside knowledge is always a good idea.
2. Check Online
The most common place to start looking for where to spend the winter is online, especially with websites that specialize in accommodation rentals and local ads. Websites like:
There are also several rental companies and real estate agencies that have experience in helping snowbirds find vacation rentals. You can visit those sites or companies for clues on where to spend your winter and how to get good rentals. While checking online may be a great idea, you need to be very careful and cautious about fraudulent websites offering rentals that they do not own. Just as there are websites that meet your needs, there are also several others that only want to extort from you. More than one person has paid in advance to rent a home only to arrive at the location and find a non-existent rental. Therefore, you have to be careful especially with advance payments. You can ask for references and check them out before paying.
Among all these authentic online sites, there are hundreds of places that can be rented per week, month, or even longer. Without a doubt, it would be of great help to you if you have narrowed down your search beforehand, as the choices might be quite irresistible. You can get ideas on what a particular town or resort can be like including side attractions and restaurant ideas. Another thing that can help is to carefully consider the comments, reviews, and feedback of readers on those sites. Of course, some people have axes to grind, but be wary when you come across red flags.
3. Search on Google or Bing
A simple input on your Google, Yahoo, or another search website such as "Monthly rental apartment in Sarasota FL" or "Monthly spacious rental apartment in Marbella" can be surprisingly helpful in finding you some good leads. You might also come across a realtor who has some rentals while you are searching, although the majority of them are more interested in selling than renting.
Best Rental Accommodation Tips for Snowbirds in Canada, North America And Northern Europe
Most snowbirds when starting out prefer to rent accommodations instead of buying a vacation property which is obviously a wise thing to do. The general rule is that if you are only staying at a place for 3 months or less, then renting is a whole lot more logical than owning especially in terms of costs. It also gives you the freedom to explore several destinations, accommodation types, and neighborhoods. However, once you fall into the 4 to 6 months range, it might be advisable for you to consider buying, as that might cost you the same price or less as renting.
Now those demographics have predicted that more and more people born in the baby boom years are retiring and looking to the south for rentals, the pressure is on for renters looking for places in areas of the Sunbelt. In fact, rental rates have gone up, and finding a place is becoming difficult. This is why you need to start looking and booking in advance if you want to go away next winter. Most homeowners and property owners prefer to give their rental units to their existing rentals or someone looking for a minimum of 3-months rental, so if you're thinking of just renting for one month, you may have a tough time finding something. However, we can gather some amazing snowbird accommodation tips that will help you secure a good rental, save money and navigate the rental market without problems.
1. Rental Location
Now, this is a broad topic. Before you determine where you want to rent, it is important to consider your budget as well as your preference. This will really go a long way. Ask yourself questions like: "do I wish to stay close to the beach? Do I want to be in a community with hiking, fishing, boating, or cycling trails nearby? Do I want a community that provides shopping opportunities?" Once you have answered these questions, you can now consider what the community offers and whether or not any of these options are of importance to you- outlet malls, golf clubs, concerts, flea markets, nightlife. You can also find rental rates that fit your budget.
2. Rental Rates
When it comes to this factor, there is a wide range of weekly to monthly rental rates available, and most of them will depend on the type of place you are searching for. Monthly rentals can run anywhere between $1000 to $5,000 per month and might go up between January, February, and March. These are winter months hence the increase. Rental rates can be a bit cheaper in November and December. Then if you are renting for 3 months longer, you can also try to ask for a little discount off the monthly rate.
3. Accommodation Type
Now, this also depends on your taste. There are different accommodation types available to sun-seekers in the south. Do you want an apartment or a condo? Do you prefer a villa or a house? Do you want a comfortable bedroom? Just have it in mind that the larger the space you rent, the more your rent will be. So think about your needs and how your preference will meet your needs. According to the ratings, apartments and condominiums are the most common rentals, so if you want to keep the cost down, you can also search for communities that rent manufactured homes, cottages, trailers, or RVs that are way cheaper.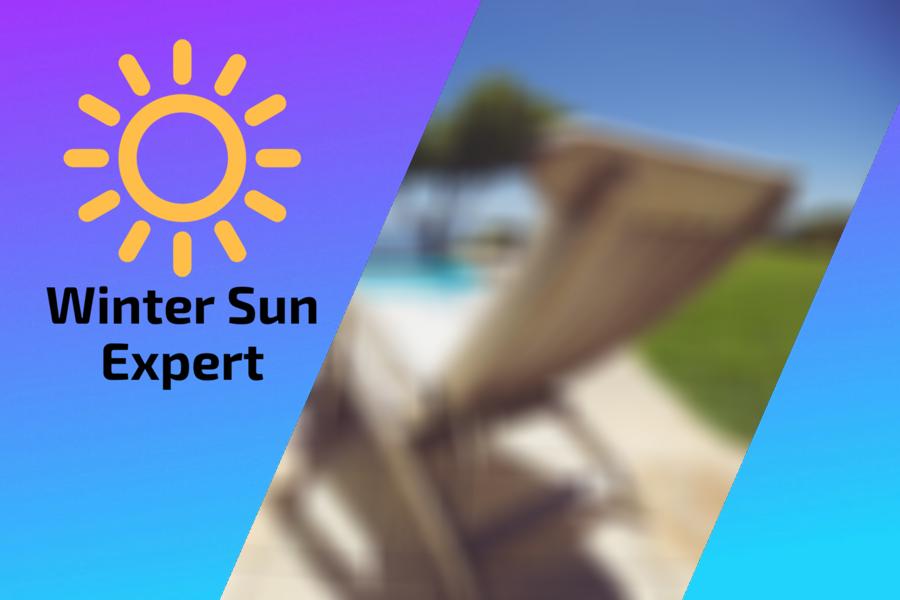 4. Amenities
While searching for the places that meet your needs, ensure that you make inquiries about all the amenities that come with your rental plans such as garages, balcony, terrace or lawns, swimming pools or hot tub, clubhouses, tennis or golf clubs, restaurants, BBQs, telephone and Cable TV, Wi-Fi, and any other thing that is important to you.`
5. Rental Agreement
Most times, in fact, all the time, you will be required to sign a rental agreement, some of which can be quite complex with complex legal languages that you may not understand. Fortunately, most rental unit owners use a standard contract. However, if you are unsure or if you have any questions about the rental agreement, make sure you check with your lawyer before signing. Also, pay close attention to the cancellation terms. Can the deposit be refundable? Can you cancel the agreement with or without penalty? How late or how early can you do that? What are the penalties for canceling? Do they have all the amenities included? Does it include who is your go-to person for utilities? Does it contain any usage restrictions? When can you access the unit and when do you have to vacate the unit? Usually, a monthly rental means you have access to the unit on the first day of the month and you have to vacate on the last day of that month. Anything outside this may have penalties.
5. Payment Terms
Usually, most property owners or rental unit owners expect an initial deposit of about $500 just to secure the unit, then you are expected to pay the total amount within sixty days before your arrival. In addition, most property owners may ask you to pay some fees like the cleaning fee or security deposit, which may be legal, depending on local laws. Once you have made the necessary payments, you will get instructions on where to pick up your key.
6. How to Treat Your Rental Unit
If you enjoy the unit you have rented, try to take good care of the place by doing some maintenance jobs. That way, you can endear yourselves to the landlords. If you notice any problems, alert the property owner especially if it's anything that can affect your security deposit. Try as much as possible to treat the rental unit as you would treat your home.
7. Make Plans for the Following Year
Immediately you arrive at your rental unit, if you happen to like it, make sure you ask your landlord if it is available for the following year. It will save you the stress of finding another rental home especially with the rental market being extremely competitive.
Several Alternatives
There are several alternatives for snowbird winters, so much that it can be quite crushing. However, by answering these questions, we think that you will be able to narrow down your options to an important few.
– What are the Advantages of snowbird rentals?
There are several advantages that come with rentals in the warm region. Well, there is the prominent one: you can get away from the frozen Midwest, the icy Northeast, or the wet Pacific Northwest to an enjoyable time under the sun. For someone who is retired and does not like the cold winter, have you considered being in a warm and agreeable climate for a while? There is yet another advantage of snowbird rentals: they provide you with opportunities to see and experience different parts of the country at a friendly cost and little risk. They also provide an opportunity to be closer to friends and family without overstaying your welcome.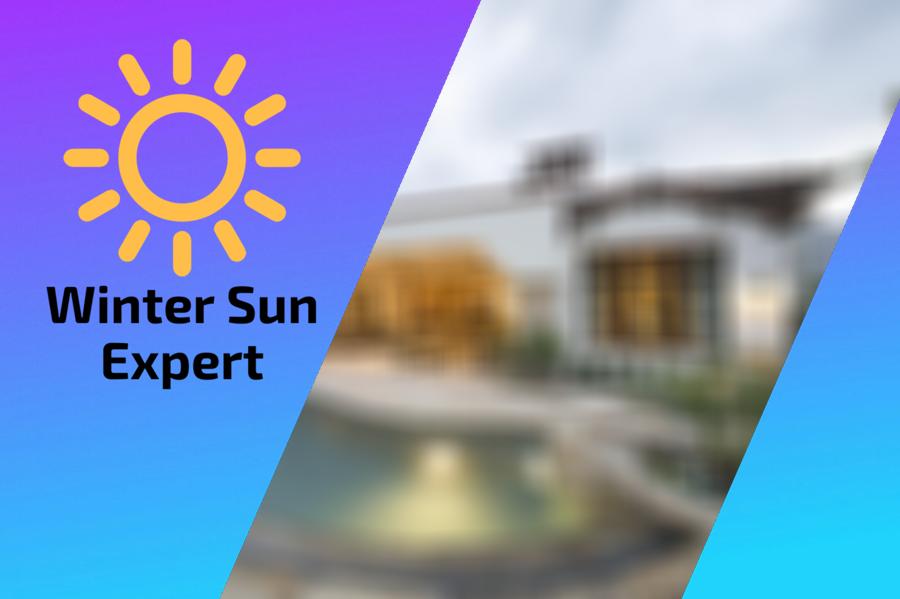 – How Far Can I Go?
Snowbirds from North America (the U.S and Canada), usually look to spend the winter in a warm place like the Southeast, often on the Atlantic coast of the Carolinas, Georgia, or Florida. Sunseekers from the Midwest typically head south too, usually to Alabama, or the west coast of Florida. Other folks from the Mid-west and those from the northern plains and Pacific Northwest prefer their wintering in sunnier parts of Arizona, New Mexico, and California. For those adventurers, they prefer to go past those regions into Mexico and Central America. Northern Europeans like the U.K, southern Spain, Turkey, Greece look to the Canary Islands, South Africa, New Zealand, and Southeast Asia. However, there are usually exceptions – you may find people from England that winter in Palm Springs, and people from Oregon who spend January on the east coast of Florida. There are several choices for you, which depend on whether you wish to drive or fly, how far you are willing to travel, and how much you want to spend.
– How Long Can I Stay?
The length of your trip often has a big impact on your snowbird experience. For instance, if you plan to simply get out of the cold for a couple of weeks, then there's no point going to the Carolinas. Yes, it will be warmer there but the unstable weather patterns could make your trip disappointing. Typically, the shorter your trip, the further south you should think of going.
Final remarks
If you are looking for a snowbird rental later in the season, you might be a bit late. However, there is still light at the end of the tunnel. There are still plenty of options available if you get on it now. In addition, as mentioned earlier, it's not too early to also start thinking about the next season.