Do Hot Tubs Make Noise When Not In Use? What The Pros Say
Are you concerned about the noise level your hot tub produces? And wondering if this is common for hot tubs? It can be embarrassing to have your neighbors knock on your door to tell you that your hot tub is disturbing them, even when not in use. Particularly at night and with a window open, sound can travel quite a distance.
Do hot tubs make noise when not in use?
Generally, hot tubs produce between 41 and 67 decibels, even when not in use. However, the level of noise a hot tub makes depends on different factors, like the brand, level of insulation, power rating, and even the hot tub setting. Hot tub sellers often use the noise a hot tub makes when not in use as a selling point.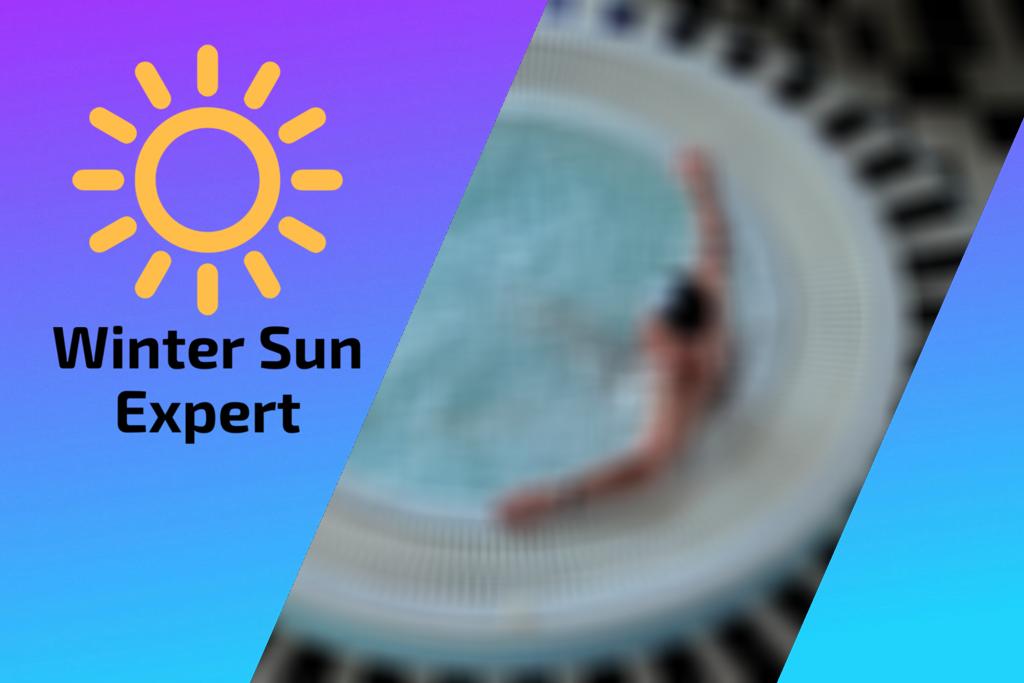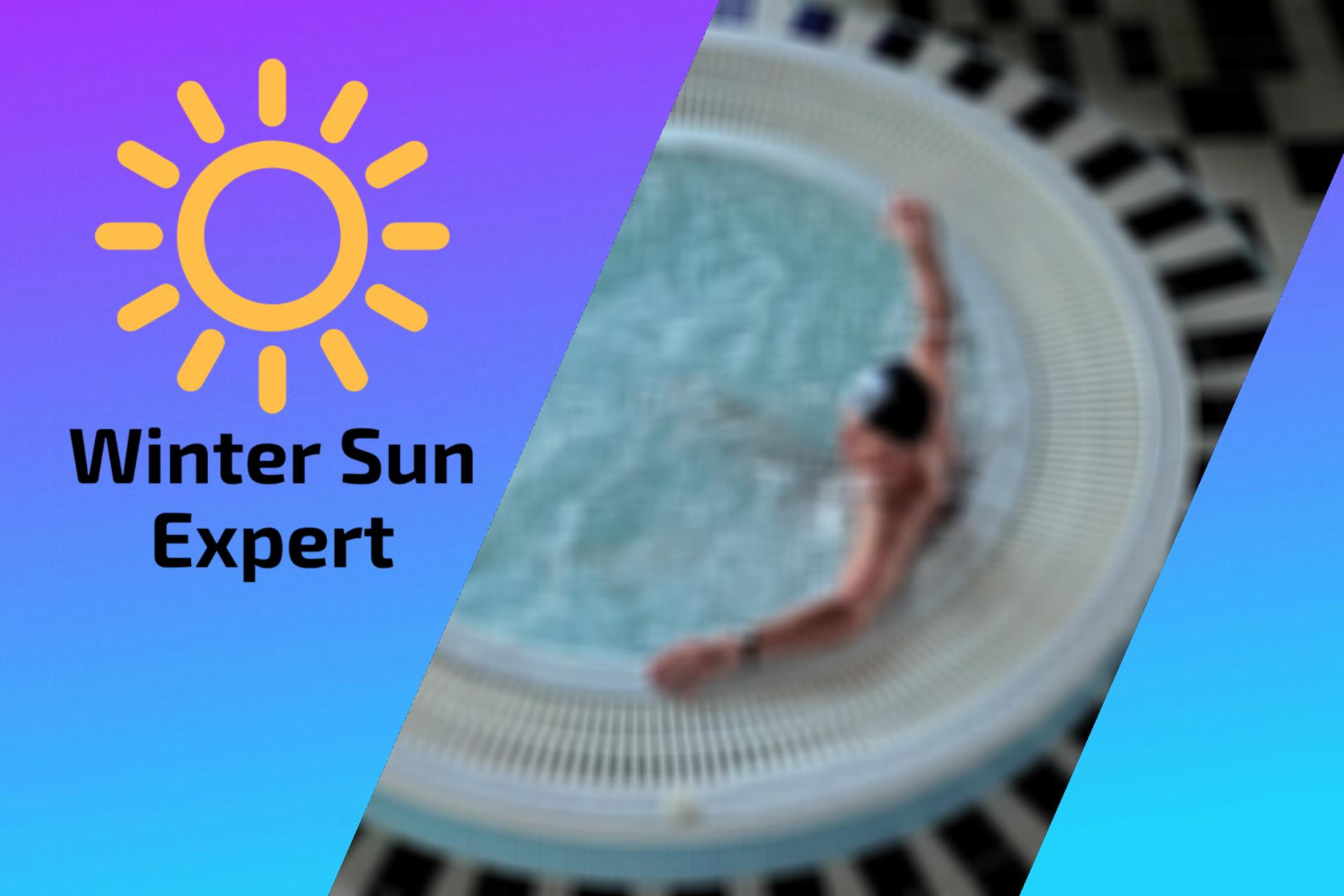 In this article, I'll talk about the factors that can cause a hot tub to make excessive noise and what you can do to reduce the noise, so read on.
Do Hot Tubs Make Noise When Not In Use?
Most hot tubs' common noise level is between 41 and 67 decibels. You can compare this with light rain to the level a normal conversation has for ones that make the most noise. When the hot tub is located in the garden, usually, there is nothing to worry about. But as users usually set their hot tubs to clean the water overnight, this can be a problem for the more noisy ones.
As mentioned earlier, sellers usually use the level of noise that a hot tub produces when not in use as a selling point to attract customers. When in use, you'll hear noise from the jet pumps whenever. But this will most likely be at a time when it wouldn't distract or upset your neighbors. And most hot tubs are not used for extended periods per day.
There are so many things that could cause a hot tub to be so loud. It could be that the hot tub is vibrating on the side panels when the heater or pump is working. A hot tub can also be loud whenever the filter cycle is on, especially if the hot tub is close to an open window. I always recommend not to place a hot tub close to a bedroom window.
Why is Your Hot Tub So Loud?
If your hot tub is consistently noisy, it could be because it is not adequately insulated. For hot tubs that become noisy over time or with following constant use, it may be because the pump has bad bearings or due to wear and tear and may need replacement.
– Noise from the pump
Basically, there are three reasons associated with noisy hot tubs. The most common is the mechanical sound that a hot tub produces. The pump is a component that is present in every hot tub, and it helps in circulating water and powering the jet. Whenever the pump moves, the sound is produced in the hot tub.
– Noise from Hot Tub Vibrations or Reverberations
Vibrations or reverberations of the hot tub's location can amplify the noise that is produced by the hot tub. For example, if it is located on a wooden deck, the wood may help in amplifying the noise. You can reduce this type of noise by placing a pad below your hot tub.
– Noise from Poorly Sound Insulated Hot Tubs
Another reason why your hot tub may be so loud could be because it is poorly sound insulated. Hot tubs usually have spray foams or other types of insulation around the jets and pipes. Some manufactures go further to include insulation panels on the side panels and underside of hot tubs. However, these hot tubs tend to be more expensive. Cheaper hot tubs usually come with less sound insulation.
If your model produces a lot of noise, you could try to add some additional soundproofing material. Soundproofing material can be a different material than that used to insulate the hot tub and keep the heat inside.
– Noise from the Hot Tub Filter Cycling
The last reason why your hot tub may be noisy relates to the filter cycling. The control panels cycle is usually through a filter cycle, and this takes place a few times every day. In most cases, it is generally programmed during the night. The sound produced when the filter cycle is running is louder, similar to the sound produced when the jets are on.
A solution for this problem could be to plan the filter cycling during the day when the sound will be a much smaller issue. Adding additional soundproofing material can also help.
How Can I Make My Hot Tub Quieter?
Preventing the sound from your hot tub before installing the tub is a lot easier than you imagined compared to when you've already installed the hot tub. Therefore, it is best to take action even before you purchase the hot tub. One of the things to consider is the noise level of the hot tub when in the showroom.
Don't buy the hot tub if it's too loud in the showroom. The next thing you'll want to consider is where you intend to place the hot tub. As mentioned earlier, a wooden deck can amplify the noise of the hot tub. Using a rubber sound insulation pad between the hot tub and the ground can make a big difference.
In addition to these, you can also utilize additional sound insulation on your hot tub. This is the easiest and most effective way to make the hot tub quieter. You can use spray foams, especially for soundproofing behind the panels. But ensure that you do not spray them on PVC components of the hot tub.
Another way to reduce the noise from your hot tub is by getting a privacy screen in your home. This can help prevent the noise from traveling much further. And it will also enhance your privacy. My experience is that it usually takes some experimenting with different locations to find the best spot. Sometimes a small move can make a difference.
Other Related Questions
1. Can neighbors complain about a hot tub?
If your hot tub makes too much noise, your neighbors can complain about it. But how do you respond to their complaints? Complaints from neighbors can cause much stress. The first thing you should do is to stay calm and listen to them. Try to find a simple solution first. It could be agreeing to use the hot tub only at certain day hours, changing the cleaning cycle from the night to the day. Changing the location or adding some soundproofing material to reduce the excessive noise produced by the hot tub.
If that does not work, find a professional to help you with the problem. It can be a hot tub specialist or a company that specializes in soundproofing. My experience is that in almost all cases, you can find a solution. The need to reach an amicable solution with your neighbors cannot be overemphasized. If you're unable to reach an agreement with them, they could even end up going to a local authority, and this can only cause you more stress.
2. Will my hot tub become a noise problem?
In a study carried out on different hot tubs to compare their noise levels, it was observed that the quietest setting produced noise of about 41 decibels, while the loudest was around 67.4 decibels. The average noise level in a quiet library is approximately 30 decibels, while a normal conversation is around 60 decibels. The sound of a jet taking off is 100 decibels, and that of heavy traffic is 80 decibels.
The levels of noise produced by hot tubs depend on the modes, settings, and even the brand of the hot tub. There can be a significant difference between hot tubs. Brands do not make them equally, so they are bound to produce noise at different levels. Before buying a hot tub, it is important to test the hot tub and see how it performs before purchasing it. Ensure that you check the various operating modes. This will let you know whether the hot tub will make so much noise when you install it in your home.
3. Does keeping the cover on a hot tub helps in reducing the noise?
Most of the noise coming from your hot tub is flowing noise and water bubbling. This sound is reduced by correctly placing the hot tub's cover. Replacing the cover for one with better soundproofing can help to reduce it further.
However, it is worth noting that this won't work if the noise is a result of a mechanical issue, the cover will have little or no effect in reducing the noise, and you'll need to fix the mechanical issue. Some of the expensive models of hot tubs are usually advertised as whisper-quiet, especially in terms of the level of mechanical noise they produce.
4. Do I need permission for a hot tub?
Generally, you don't need any planning permission before you can install a hot tub in your home or garden. However, there are cases where there might be an exception. For example, if your building is located in a conservation area or a listed building, you'll need planning permission. Also, if it's a new building, and you want to use the hot tub in the garden, you'll also need planning permission. I recommend always checking first.
The rules can vary depending on your area and the size of the building, its construction materials, and height. The noise from your hot tub should not be a problem, and if your garden is reasonably sized, you can place the hot tub in a position where it will not disturb you or your neighbors.
5. How much noise does a hot tub make when not in use?
It's normal to hear noise from the jet pumps when the hot tub is in use. But also when the hot tub is not in use, it can make noise. The normal sound range for most hot tubs when not in use is between 41 and 67 decibels. This depends on the brand and type and will vary during the day, depending on the mode and setting of the hot tub. Most noise when not in use comes from the pump that is on to clean and heat the water.
6. Does a hot tub make noise all the time?
Hot tubs are often set to run filtration cycles and heat the water during certain times of the day. For this, the pump needs to run, and this tends to produce some noise. Also, the water running through the pipes and bubbles can make some noise. But this noise is only during those cycles. When the pump is not working, the hot tub will be quit.
7. How do I stop my hot tub pump from making noise?
One of the components that could be causing the noise from your hot tub is the pump. Fortunately, there are different ways to reduce the noise from the pump. This includes placing it on a flat and hard surface with foam and protection pads. Adding additional soundproofing material on ore close to the hot tub can also improve the noise level.
If you notice that the noise level has increased recently, you can do the following: Locate and loosen the bleeder screw in front of the pump, turn on the system, and open the screw. Allow running for 5 minutes for the hot tub to filter out before replacing it with a clean filter. If the noise persists after this, it can be a sign that it may be from the impeller.