What do snowbirds do with their cars?
In this blog post, I will discuss the best and the most economical options that snowbirds have in taking their cars along with them while traveling from bitter cold Northern areas towards the warmer South. Some snowbirds like to drive, but driving can take a really long time and can be very tiring. So what other solutions are there if you do not want to hire a car at your destination?
What do snowbirds do with their cars if they do not want to drive south?
There are a few options if you do not want to travel in your car and do not want to hire one at your destination. One possibility is to ship your car south with car shipping services. This is a convenient and relatively economical means of transportation. Another option is to hire a professional driver to drive your car for you, but that can be costly. The last option is to use the car train, but this is only possible on limited routes.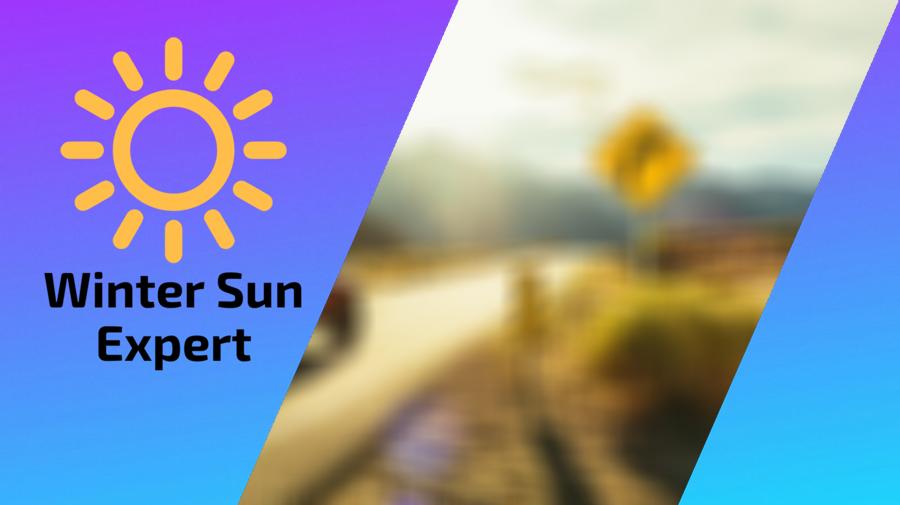 Why should you ship your car south?
Most of the snowbirds are retirees, aged between fifty-five and eighty-five. Some snowbirds are weak and sick so it is not always pleasant to walk around on foot. It is always nice to have your own bike, car, golf cart, or RV so that you can get around easily and quickly.
Yes, there are car rental services available like Uber, but that will add up to the cost and sometimes even upset your budget. You may also be limited in terms of the excursions you would like to enjoy. Having your own bike, car, golf cart or RV gives a lot more comfort and flexibility, unlike car rental services like Uber, where you are limited in terms of the costly extra mileage.
Instead of driving over thousands of miles say from New York to Florida, New Carolina, Georgia, or Nevada, you must consider shipping your car. It is the fastest and safest means of transportation especially if you own an expensive luxury car. Depending on the date when you leave your home in the North, you may possibly face the slippery ice along your way, so don't plan to drive and take an obvious risk.
In addition, there is always a possibility of running into an accident. It is impossible to avoid wear and tear on your vehicle. Long distances and heavy traffic increase the risk of breakdowns such as blown tires, fuel pumps, and transmission.
If you and your family are planning to drive, you must switch your snow tires out and use all-season tires instead as they are suitable for the Southern weather. Snow tires have minimum grip and cannot handle well in a warm climate like all-season or summer tires. Road Safety Guidelines recommend stopping every two hours, overnight stays, refilling the fuel, coffee, or meal breaks, all of these are time-consuming.
Moreover, congested traffic causes irritation, frustration, fatigue, and stress. Unlike, an air flight that is stress-free. Car shipping services will help you save a huge amount on your overnight stays and potential car wear and tear.
The amount you save can be easily allocated to an air flight and car shipping service, resulting in a much cheaper and more convenient temporary relocation. Door-to-door service is offered by car shipping services, and you can track your vehicle's every move.
Car shipping service
A viable option to ship your car south is to use a car shipping service. They will collect your car and use a trailer to drive it to the south, while you can take a plane.
Remember one thing, car shipping services are very busy during the peak season, from mid-September to mid-may, so at least a week of advance booking is necessary. Once you book the dates of your air flight and accommodation, then it is the right time to call the car shipping services for quotes. If you don't have a family member, friend, or an employee who will inspect your car when it reaches its destination, make sure you plan the delivery for after your arrival at the destination.
The most important thing to remember is to check that your car has no more than a quarter tank of gas to reduce its shipping weight. Arrange a mutually agreeable meeting time and place to avoid frustration and wastage of time.
This can be calculated if you find out the estimated duration of shipping and subtract it from your date of arrival. The car shipping costs vary depending on distances, location of the destination, fuel prices, and routes. The car shipping costs increase during the Halloween and Christmas holidays reaching their peak during New Year and Easter holidays.
During these times of the year, car carrier drivers demand the highest costs to make the time spent away from their homes, families, and friends worthwhile. This is understandable to most snowbirds. These companies offer thousands of routes linking different Northern and Southern cities and towns of the USA and Canada.
You can use the free online car shipping quote calculator to get an instant estimate of the rates. It does not require any personal details, just the make and model of your car, the location of your Northern house, and the location of your destination in the South. If you plan to ship your vehicle overseas, the international car carriers offer coast-to-coast vehicle transportation.
You must make sure to note any damage to your final bill of lading report. The bill of lading is the report that the driver will fill out upon the pickup about whether there was any pre-existing damage or not. Any damage to your vehicle that happens during the transit must be notified in the bill of lading report upon the delivery of your vehicle.
Hire a driver
Some driveaway services will provide an all-in-one price. But others require you to buy an air ticket for your driver to return home or a southbound air flight ticket if they are driving your car or RV back towards the North. Before booking, you must check the details of what the price includes.
You must also expect to cover all expenses on the way such as gas, meals, and overnight stays. You must ask for the receipts. Check all the personal belongings that you had left in your car.
The carrier driver is accessible along the way. The company will keep notifying you of the updates. You can ask for the estimated time of arrival, etc.
Both enclosed and open car carriers are available to suit your needs. Sometimes you are tempted to book your car one or two months in advance, but it is not always helpful. The best method to reserve an accurate delivery is to book your car shipping seven to ten business days ahead of your arrival date.
Shipping and traveling by train
If you live on the East Coast, you will have to drive your car to Washington DC Amtrak's Auto Train. There you can put your car on the train and travel to the south.
For example, the train departs from Norton, Virginia, and arrives at Sanford, Florida covering nine hundred miles in only seventeen hours and twenty-nine minutes. Its fare is too affordable starting from $535 USD for two adults and $244 USD for your car. It will save you from the stress and fatigue of the two-day journey.
What happens when the snowbirds arrive in Florida?
The state of Florida requires everyone who owns a car in the state for more than ninety days to register it in Florida. The day count is not ninety consecutive days. Everyone must meet the state's minimum vehicle insurance requirements.
A spokeswoman for The Florida Department of Highway Safety and Motor Vehicles says that Canadian residents face the same vehicle insurance requirements and registration as those for the residents of other US states. If you feel it's too much of a bother, think of what will happen when your vehicle insurance company refuses to pay a claim as you misrepresented the location of your vehicle. Also, the minimum vehicle insurance coverage is not likely to be the best solution when insuring your car or RV.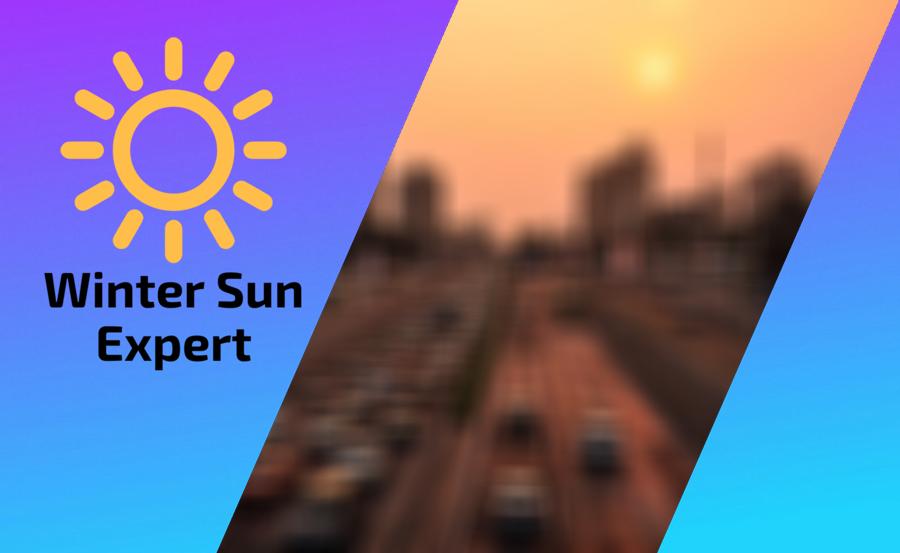 The best solution is to carry the same insurance coverage that you have at your home state. You can get a ticket at a traffic stop if you are caught without proper Florida insurance and registration. You will need at least ten thousand dollars for Personal Injury Protection (PIP) and at least ten thousand dollars for property damage liability coverage on your car to meet Florida state's law.
One way to save a lot of money on your vehicle insurance rates is to submit your license plate and car registration when you reach your home in a Northern state so that you can completely drop your insurance coverage. And then get new insurance and reregister your car when you go to the South the next year. "There is huge potential for financial disaster," says David Thompson, a licensed insurance agent who teaches courses for the Florida Association of Insurance Agents, "The least expensive choice today is many times the most expensive choice after a claim takes place."
If you are a Canadian snowbird
The US government permits Canadian snowbirds to leave their vehicles in the USA for up to a year with their Canadian driver's license and Canadian registration. After one year you will have to get US car insurance and registration. You will also have to pay duty on importing your car and meet the US environmental standards.
You must always make sure to renew your car's registration and your driver's license before leaving if their expiry date is approaching while you are outside Canada. Check your province's rules and regulations or policies for the early renewal. Some vehicle insurers in Canada limit the period of time that a snowbird can have the car outside Canada to six months.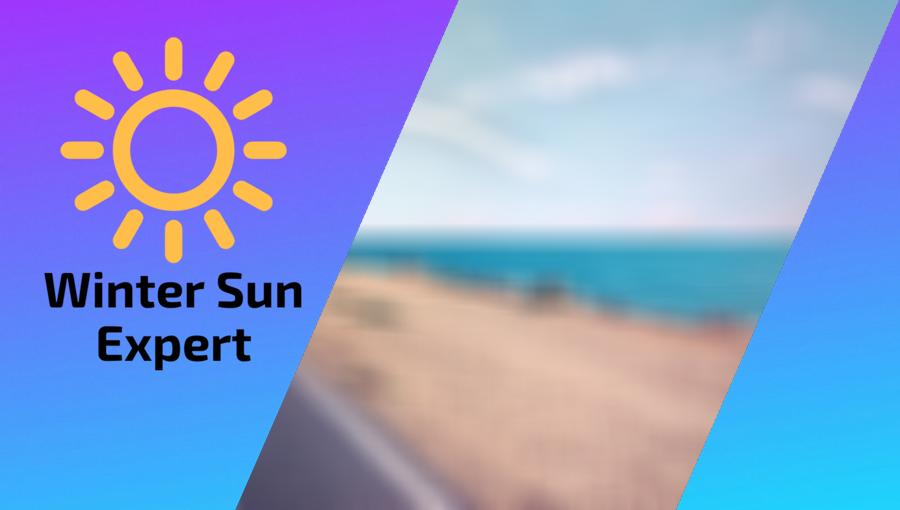 This can vary so you must check your insurance company's time limitations and other policies. You must also notify your insurance company about taking your car outside Canada for extended time periods. See if you need to buy supplemental car insurance for long-term stays outside Canada.
You must also consider increasing your liability coverage as any claims against you in the US will be in US dollars while your insurance will pay out in Canadian dollars. If you have a Canadian-issued handicap parking permit, your US destination may or may not honor it. To get a permit you will have to check with the local state DMV.
Check which documents or paperwork you will need to cross the border. The documents include a letter of authorization stating permission to take your car across the border, including the address of your destination in the US, a photocopy of your passport, and a copy of your car insurance and ownership registration. If your vehicle has your personal belongings in it, then you must fill out a US Customs and Border Protection Form (CBP), Declaration of Free Entry of Unaccompanied Articles that exactly and correctly lists all the things in your vehicle.
Make sure you complete a Canada Border Services Agency (CBSA) Certificate of Destruction and Exportation that correctly and properly lists all the stuff to avoid paying the duty and taxes on your personal stuff when you come back to Canada. Both of these forms can be downloaded from the official website. You must provide an original copy of this form to the customs when you return by flight to inform the customs of your things that will follow you home separately.
If you hire a professional driver for your car, make sure the driver has a valid passport, out-of-country medical insurance to travel in the US, and an airline ticket, as proof that they will return home. Make sure your car insurer has your driver covered under your policy and meets all age requirements. Ask your driver to use the commercial lanes when crossing the border into the US.
An obvious advantage of a car shipping company is that they will assist you with all the documentation or the paperwork.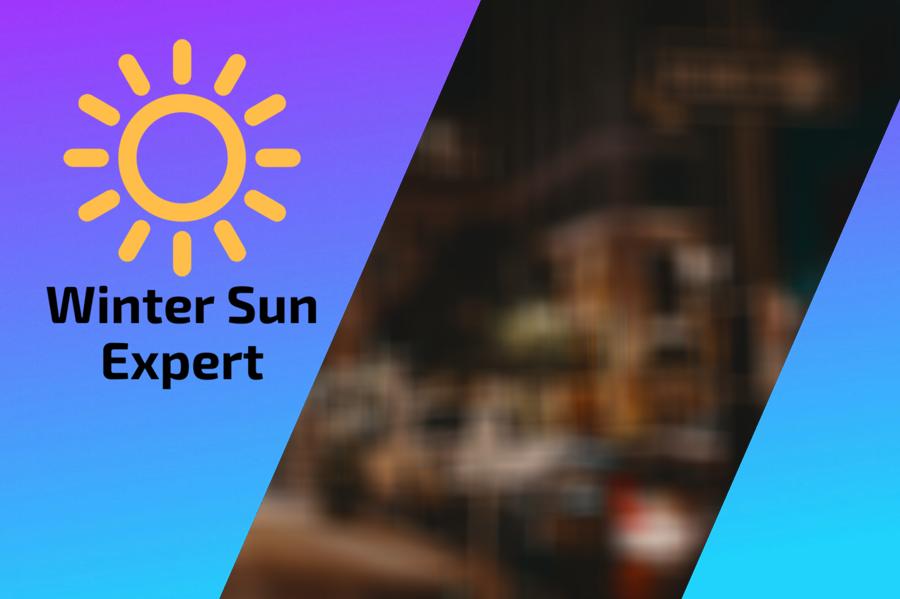 To-do List while leaving your home in the North:
Secure your property: Remember to lock up all your doors and windows. If yours is a sliding glass door, use a security bar for maximum safety. Set an alarm or security camera for extra protection.
Unplug electronic devices: Make sure your water boiler, stove, oven, and fridge are all turned off. All the unnecessary devices must be unplugged to save on the electricity costs while you are away. Set your indoor and outdoor lights on a timer.
Do a light clean up: When you come back, a dusty and dirty home will be unwelcoming and unpleasant. Remember to clean your dining table, freezer, fridge, and pantry, and empty the dustbin. You don't want ants to enjoy your leftover food.
Close your curtains: Closed blinds or curtains will prevent your home from freezing. It is difficult for the intruders to peep into your home with the curtains closed.
Adjust the temperature of your thermostat: Adjusting your thermostat at seventy degrees is not economical. You must set it at eighty-five degrees, so that you may save some money.
Keep your lawn equipment and furniture indoors: Outdoor furniture and your lawn equipment present a hazard of being blown away in a heavy storm, so make sure they are all stored indoors.
Seek the help of your neighbors: Request your neighbors, relatives or friends to stop once or twice a month to check your home that no problems have occurred.
Accommodate your pets: If your pets will stay back while you are away, keep them at your local pet care center under the supervision of the expert professionals.
Contact your postal services: Inform your postal services about your temporary change of address so that your mail may be forwarded to your current address. Also, tell them about the change in your landline contact number. Forward calls from your landline and create a special voicemail.
Turn off the water: In order to prevent your pipelines from busting, cracking, and leaking, you must turn off your water supply for the months that you will be away.
Suspend your services: Ask your cable and internet service operator to suspend these services to avoid any extra expenses during the snowbird season.
Final remarks
In order to conclude this blog post, I would say that by reading how the car shipping companies work you can now make an informed decision when planning your next trip towards the sunny South.