San Felipe is located in Baja California in the Bay of San Felipe which is with the Mexicali municipality. Due to the Colorado River delta in the north, San Felipe has one of the biggest tidal bores on the planet. Primarily a fishing village, this beautiful town now has a major stake in the tourism industries as snowbirds and other travelers continuously make their way to its borders during the winter and holiday periods.
Since it's potential as a major tourist location was discovered in 1942, there have been concentrated efforts by the government to make the town more hospitable and welcome for foreigners. Suitable lodging like hotels have been built and an international tourist center was also constructed. They also built a highway to connect this small town with the Mexicali municipality to facilitate transportation and encourage movement. There are lots of interesting attractions tourists would be excited to explore such as the valley of giants where there are giant cactus plants growing naturally.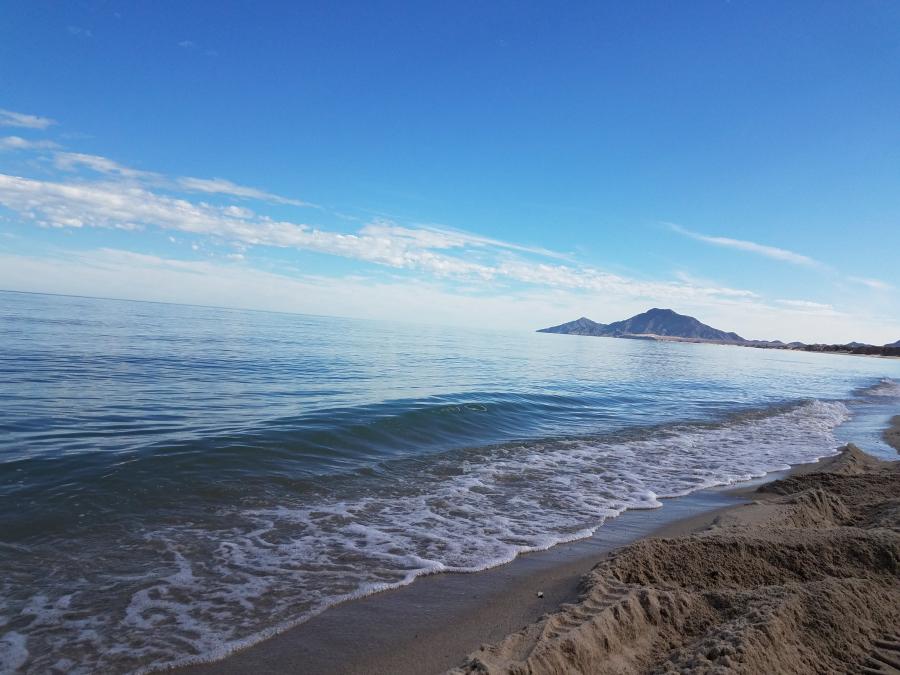 Why should people visit in the winter?
There are so many reasons why San Felipe is an ideal destination for many travelers during the winter. For one, there are lots of attractions so everyone can find something which works for them. Everything from biking and off-track racing to carnivals and natural spas can be found here. The town has a small population and that small-town feel translates into how visitors are treated when they arrive. People are friendly and accommodating in addition to being eager to help out and answer questions.
Climate
In a unique situation, the desert and sea meet in this small town. It has a subtropical desert climate. This interesting ecosystem makes the weather interesting to track. The temperature can drop as low as at night during the winter in San Felipe. Year-round, the island enjoys stunningly pleasant and sunny weather perfect for exploring the town. The winter season is dry, cool, and not as humid or sweltering as it usually gets during the summer. This town hardly has any rainfall all through the year. The average temperate for San Felipe is 20.9°C (70°F) and during the winter the average temperature is 15°C (59°F). Snowbirds are advised to pack extra layers of warm clothing because it can sometimes get quite chilly in San Felipe.

Safety
San Felipe is considered to be a very safe place for snowbirds. You can go your whole trip without witnessing or being part of any altercations or threats to safety. However because it is close to the US/Mexico border, there may be a few random military checkpoints from time to time. This is usually no trouble as long as you stay respectful and have your ID with you. Also, we advise that you keep your personal belongings safe, remain aware of your surroundings, and carry only small amounts of cash as you move around.
Communication
The official language spoken in San Felipe is Spanish. Some of the locals also speak Maya and many of them speak English as well. You can get by with a limited Spanish vocabulary as English has frequently spoken thanks to the high number of ex-pats and foreigners who live here or visit the area often. You can also learn to speak Spanish while on your trip, after all, who wouldn't want to learn to speak a foreign language?
While visiting San Felipe, we advise that you purchase a local SIM card to stay connected. SIM cards are affordable and easily purchased. Data bundles are also quite affordable so you don't have to worry about the costs of using the internet. You can purchase a SIM card for roughly $3 (approx. €2.47, £2.2, $3.81 CAD, $3.89 AUD) and we recommend purchasing a Telcel SIM card.
Things to see in San Felipe, Mexico
Valley of the Giants – this is one of the top attractions in San Felipe. It is the natural location of the tallest cactus plant species in the world. The Cardon Cactus can grow up to 60 feet high and survive for over 1000 years. The area is also a stunningly beautiful nature reserve.
Las Caras de Mexico Golf Course – this 18 hole golf course is also known as the Faces of México. There are breathtaking views of the surrounding mountains and ocean views that captivate the mind. Avid golfers will thoroughly enjoy playing at the lush putting greens with each hole featuring a monument of influential Mexican men and women who contributed to the growth of Mexico.
Faro de San Felipe – this amazing lighthouse provides a beautiful backdrop against the ocean.
San Felipe cultural center – local artists display their paintings here with new paintings unveiled every month. There is also a library in the building.
Galeria Olivar Millan – this gallery specializes in displays of woodblock prints called Retablos. Some of the art is also available for sale so you can purchase a piece or two as a souvenir.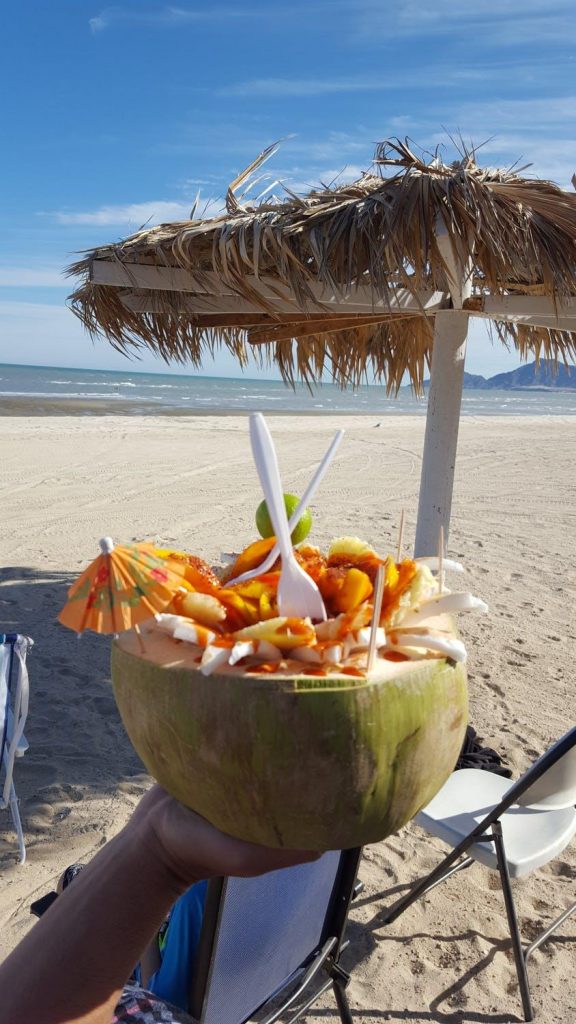 Things to see not far from San Felipe, Mexico
Konsag Island – just a 45-minute boat ride away from the Bay of San Felipe likes Konsag island. Seals, seabirds, and sea lions can be observed on the island.
Peurtecitos – these little ports contain small pockets of hot springs located 50 Miles (80 km) from San Felipe. The waters are believed to have healing properties that visitors can relax and soak in.
Desert tours – desert tours to the surrounding environment and mountains around San Felipe give you the opportunity to explore a unique fauna and flora with species that are only found in these regions.
Activities in San Felipe, Mexico in the winter
Sports fishing – many snowbirds enjoy fishing and during your stay in San Felipe, you can engage in this popular pastime.
Beach visits – San Felipe has a lot of pristine and unspoiled beaches. The waters are warm enough to swim in and the sunset is simply beautiful. You can enjoy several hours of sunbathing or stroll down the soft sands of the beach as well.
San Felipe Malecon – the seawall that faces the town's main beach area is referred to as the Malecon. There are food stalls serving up local creations like shrimp tacos and other vendors selling different products. You can spend winter evenings strolling down the boardwalk and observing San Felipe's daily activities.
Shopping + Restaurants. Are they open in the winter?
Restaurants and shops are open during the winter in San Felipe. Many restaurants serve seafood that is exciting like octopus and squid. Your tastebuds will enjoy something different and they also serve some intercontinental dishes as well. Some restaurants will also have entertainment and the option to dine outdoors as you enjoy the beautiful weather. You can enjoy the shopping scene in San Felipe and hunt for bargains at the local markets with random stalls selling handcrafted items. There are also some stores that sell clothing items.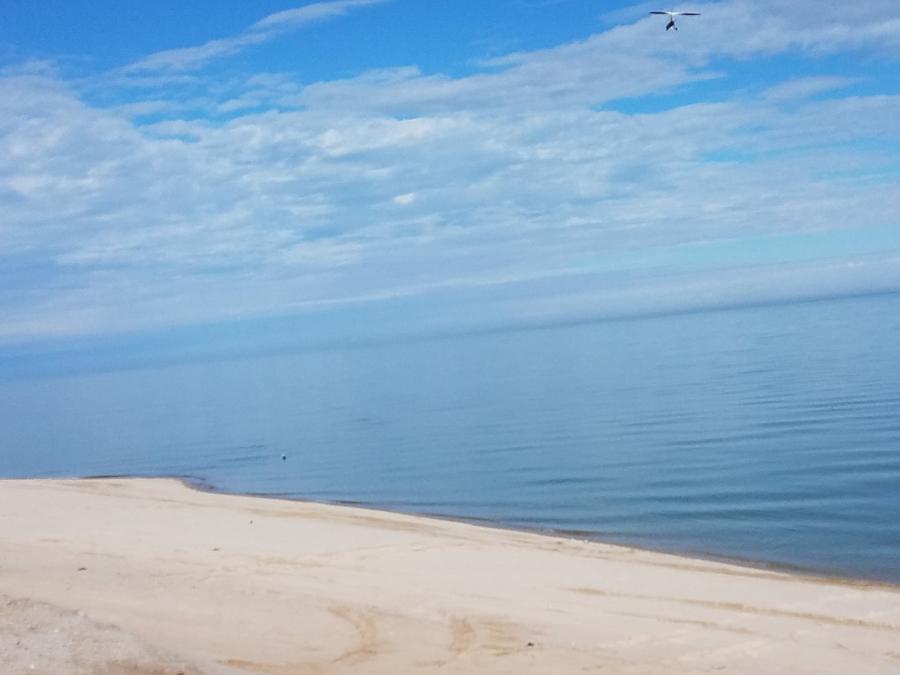 Transport
There is an airport in San Felipe but it is not used for commercial flights so landing here is not possible. Most people get into San Felipe by landing in Mexicali and taking the 2-hour drive by either taxi, bus, or rental car to arrive in San Felipe. The airport in Mexicali is located 10 km (6 Miles) from San Felipe town.
Local busses are a common form of getting around the town on a budget and they also travel to areas not to far from the town like Tijuana, Ensenada and puertecitos.
Taxis are also widely available and used as a means of getting around town. These taxis are not metered and so it is best for you to settle on a price to your destination before getting into the vehicle. They are also a lot more affordable than taxis back home so they're an affordable way to get around.
Car rentals are among the most popular options for snowbirds when they stay in San Felipe. They provide a convenient way to explore the area and they are much more flexible. Renting a small car would cost around $19 (approx. €15, £13, $24 CAD, $24 AUD) a day.
Health
Healthcare in San Felipe is basic but very good. There is a clinic that offers healthcare on par with clinics in the United States. The state offers sponsored healthcare for locals and they get reduced healthcare bills. For more serious cases patients may have to go to Mexicali or Tijuana to see a physician. There are also private clinics available in San Felipe to cater to minor ailments. Doctors are well trained and bilingual.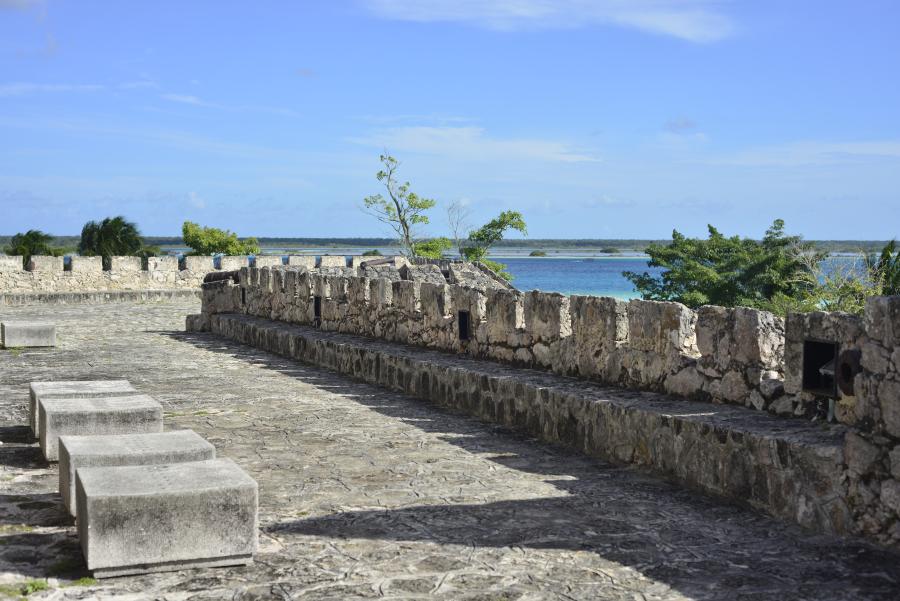 Accommodation
Renting an apartment in San Felipe is fairly easy as homes can be found on property rental portals. Snowbirds can also wait to inspect short stays themselves when they arrive in the town before committing to rent a space. A four-bedroom apartment will cost about $1000 (approx. €822, £732, $1271 CAD, $1297 AUD) and a 2 bedroom will cost around $660 (approx. €542, £483, $839 CAD, $856 AUD).
Packing List
Weather: The winter weather in San Felipe (Mexico) will normally be warm during the day and can be cold during the night. You have to pack accordingly.

Warm clothing: Even when you go to a warm location like San Felipe (Mexico) you should not forget to take some things with you for your trip back home. When you return you are adapted to the warmer weather and need something to protect you from your hometown temperatures.

Consider the Weather: Always look at the type of weather in San Felipe (Mexico). Things like humidity, wind, and rain do not show up in the temperature graph but can have a great impact on your wardrobe. There are several sites with long term forecasts and climate information. Is there often a short afternoon downpour like in the tropics, you maybe need to take a strong umbrella and shoos that can cope with the rain. If there is often a lot of wind you might need a more wind-resistant coat.

Check the local Shopping options: Try to find information about the local shopping options near your location in San Felipe (Mexico). Are there stores where you can buy all your daily supplies, or are some things difficult to get? For some more remote locations, the options can be limited. If a certain item is really important for you might need to take it with you.

Look at the Local Culture: The local culture in San Felipe (Mexico) can impact your wardrobe. If most activities are in more upscale locations you might take some more appropriate clothes with you. Or travelling if you travel to certain countries women need to cover themselves in certain areas.

Amenities: Know what's Included in your house or apartment. Is there a coffee maker, a toaster, a washer and dryer, an iron, what is in the kitchen, what kind of towels are there? Things that are there means you do not have to take them with you. A furnished apartment or house can mean something from a few pieces of furniture to a well-stocked place with all the things you have at home. But most of the time your rental will not be stocked.

Mix and match: Wear layers so you can use your wardrobe more efficiently. And do not worry about wearing something more often, probably only you will notice this.

Important for you: If there is something that is really important for you that you want to have present in your house or apartment, take it with you. This can be something like a special knife for the kitchen, or a small mirror that you use in the morning. You can also purchase it locally if it is not that expensive.

Pet supplies: If you take your pet with you don't forget to take supplies for a few days with you. And enough medication, vitamins, or other supplies if you can not purchase them in San Felipe (Mexico) locally.

Food: Don't take a lot of food with you. Only when there is something you really can not live without you, and it is not too heavy you could consider taking it with you.

Towels: Not all locations include bigger towels for the swimming pool or a visit to the beach. If you have to take them and don't have a lot of room you can buy some big thin towels.

Office supplies: Normally you will not find any office supplies in your house or apartment. If you think you will use them you could pack some supplies like a scissor, notepaper, envelopes, some pens, and more depending on your needs.

Limit yourself: Don't take too many shoes and jackets, you will not need them that often.

Best-fitting: Bring your favorite and best-fitting items that can multi-function

Washer: Do you have a washer and dryer onsite, you don't need to pack a lot of clothes
Clothing
Basics
Casual
Smart
Footwear
Toiletries
Beauty
Hygiene
Clothing
Basics
Casual
Outdoor
Footwear
Accessories
Toiletries
Medicine
Miscellaneous
Other
Toiletries
Beauty
Hygiene
Hair
Other
Medicine
Miscellaneous
Technology
Travel and Free time
Travel
Free time
Important
Documents
Money